If you are after something small and simple like your cat's name, or the Harry Potter logo, most of the time you can just pop by the shop and we can help you out that day as a walk in client. Best to come earlier in the day if you can. We open at 11am and take walk ins all day, everyday.
If you are after something more involved like a custom piece from a specific artist we would love to help with that too.
There's an old saying "It's a mile to your first and a minute to your second." We understand your first tattoo can seem a bit scary or that perhaps you want some advice before you commit. You are in the right place. We have done thousands of first tattoos for people, and we all remember our first time as well. I remember being more than a bit nervous myself. How much will it hurt? What if I can't handle it? I had a lot of things go through my mind before the needle hit my skin for the first time.
Here's a simple 3 Step process to help guide you through your first tattoo.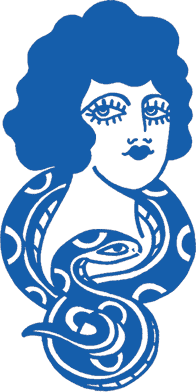 Research
Research the style or images you like. A good place to start is always google image search. Instagram is now a great place to search too, as well as books and magazines. You may like colours in one image and the style of another, that's cool, the more info the better.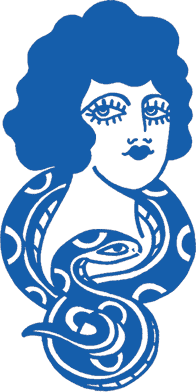 Bring references
Bring any reference pictures that you have and show us what you like. Some images will translate very easily to a tattoo, while some images can look amazing on paper but for various reasons will not work in the skin. The best tattoos look like tattoos. We will advise you on how to get the best possible outcome based on your idea. Listen to your Artist and trust in their expertise, we have years of experience helping our clients and we want the absolute best for you.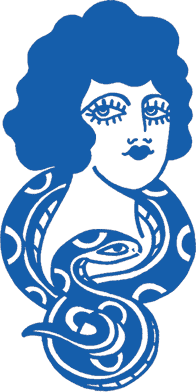 On the day
On the day of your tattoo, come in well rested, clean and showered. Make sure to eat some food before your tattoo and wear appropriate clothing for the body part (eg. wear shorts if you are getting your leg done etc..) It does hurt, but it's a bearable pain. Like a hot scratch. Bring some headphones if you like and watch a movie on your phone. In a short time it will be done and you will have your first tattoo.
That's it. All you need to do now is let your body rest and recover, follow the aftercare instructions provided and start thinking of your next one.
The shop minimum is $150. This covers the cost of a brand new, single use disposable and sterile instrument set up for each client. You are paying for your health and safety. We use only the best equipment for you. We accept cash only.
Most smaller-medium tattoos are quoted based on body placement, design and size. You are paying for the artist's experience, efficiency and expertise, not for time specifically. Please keep in mind we get faster as we get better, so a less experienced artist may take two or three times as long as us to do the same job.
Unfortunately we don't have room to fit large groups of friends in the waiting area, we need space for our paying clients. Please have your mates meet you after your tattoo. There are lots of cafes and bars nearby for them to enjoy while they wait for you.
For health and safety reasons please do not walk into any working area of the shop without permission.
We reserve the right to refuse anyone for any reason.
We are open 11am – 6pm, 7 days a week.