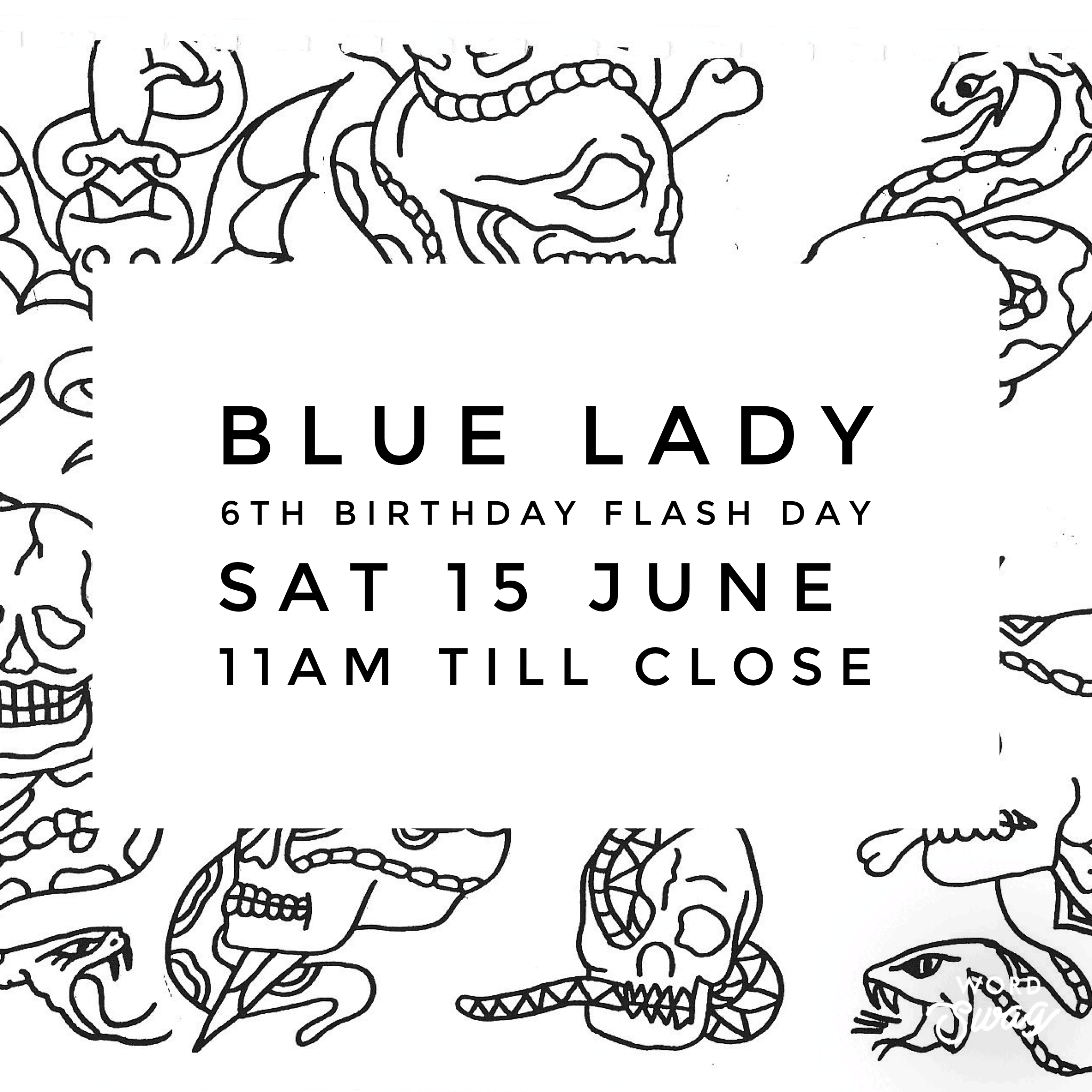 6th Birthday Flash Day
On Saturday the 15th of June 2019 we are celebrating our 6th birthday. From 11am till close we are having a Flash day, pre drawn designs starting at $150 first in first served, early birds get free coffee! Every client tattooed on the day will get a $150 value birthday gift from us, to say thanks for the support over the last 6 years. Get down early to secure your spot, Level One, 67 Hardware lane, Melbourne.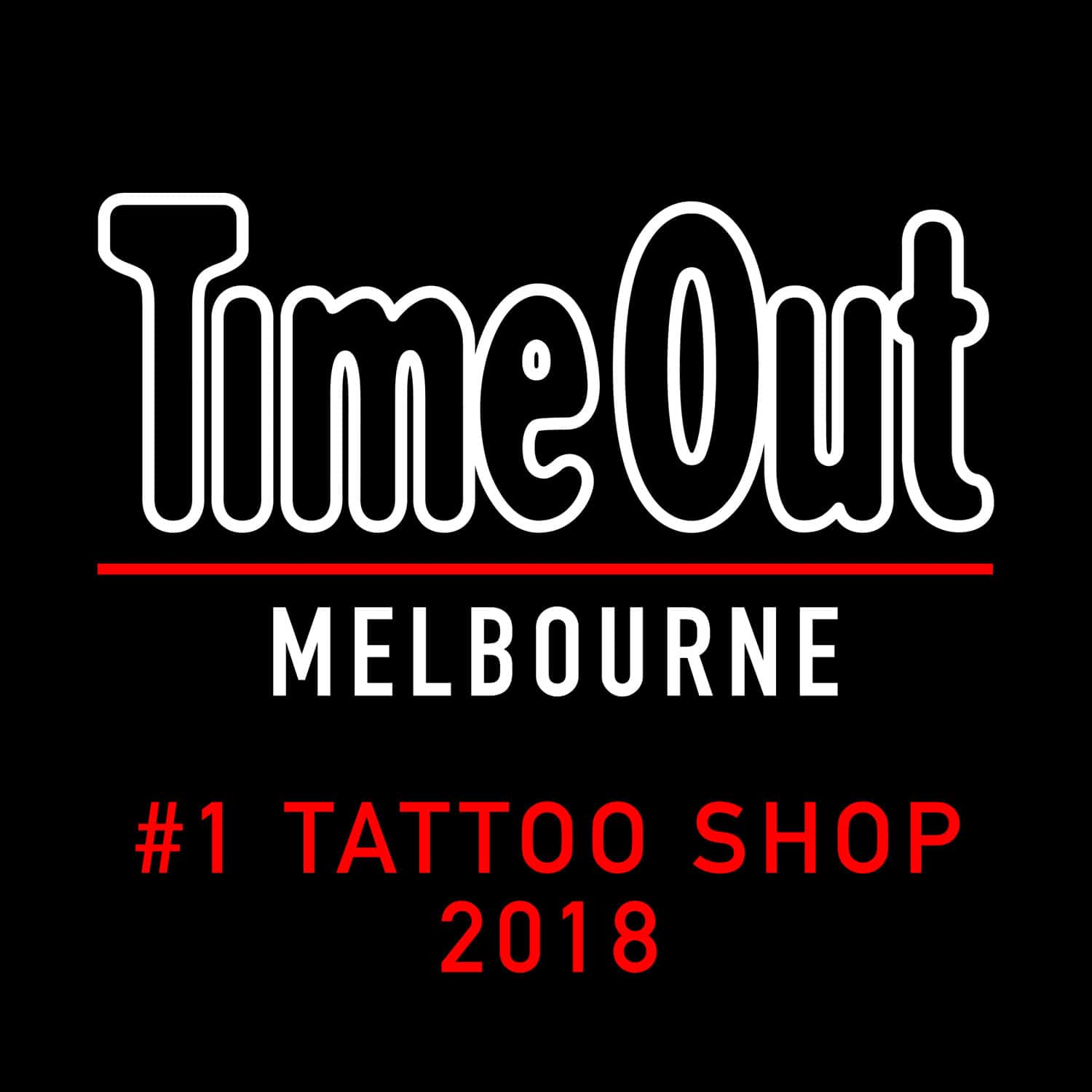 #1 Tattoo Shop in Melbourne
This year we celebrate six years of Blue lady. Our goal at the start was simple, to create an environment where everyone is treated fairly and to be included and contribute to the legacy of Australian tattooing. I had a personal goal of wishing that Blue Lady would be considered and mentioned in the same sentence as some of my favourite shops within the first five years. We celebrated our five year anniversary last year, and we got a little birthday present from the universe in the form of this Timeout article. I couldn't be more proud of the people I work with or humbled to be included in this list of heavy hitters.